ADD BUNDLE TO CART FOR ONLY $39.99

Designing a magazine from scratch can be a lot of work. You have to come up with unique layouts for multiple pages, design the covers, format paragraphs, and much more. Did you know that you can get a great head-start by simply using an InDesign magazine template?
That's right! With a magazine template, you get a complete magazine pre-designed by a professional. All you have to do is edit the design to change the colors while replacing the text and images.
We handpicked a collection of amazing InDesign magazine templates to help you find the right design for your project. There are all kinds of magazine templates in this collection ranging from fashion magazines to business magazines and more.
Let's have a look.
This elegant magazine template has a stylish look, making a great starting point for a fashion or lifestyle magazine. If you're looking to create your own lifestyle or fashion publication, this beautiful InDesign magazine template will get your project going in no time.
Preview
This beautiful, and cool lifestyle magazine for InDesign is an excellent choice for any brand that values standing out from the pack. Comes with 40 remarkably unique pages, fully customizable in Adobe InDesign.
Preview
This beautifully creative InDesign magazine template has a unique design that will make your own magazines stand out from the crowd. This template comes with 60 different page layouts. It includes clean design filled with stylish shapes, image placeholders, and unlimited color options for customizing the design.
Preview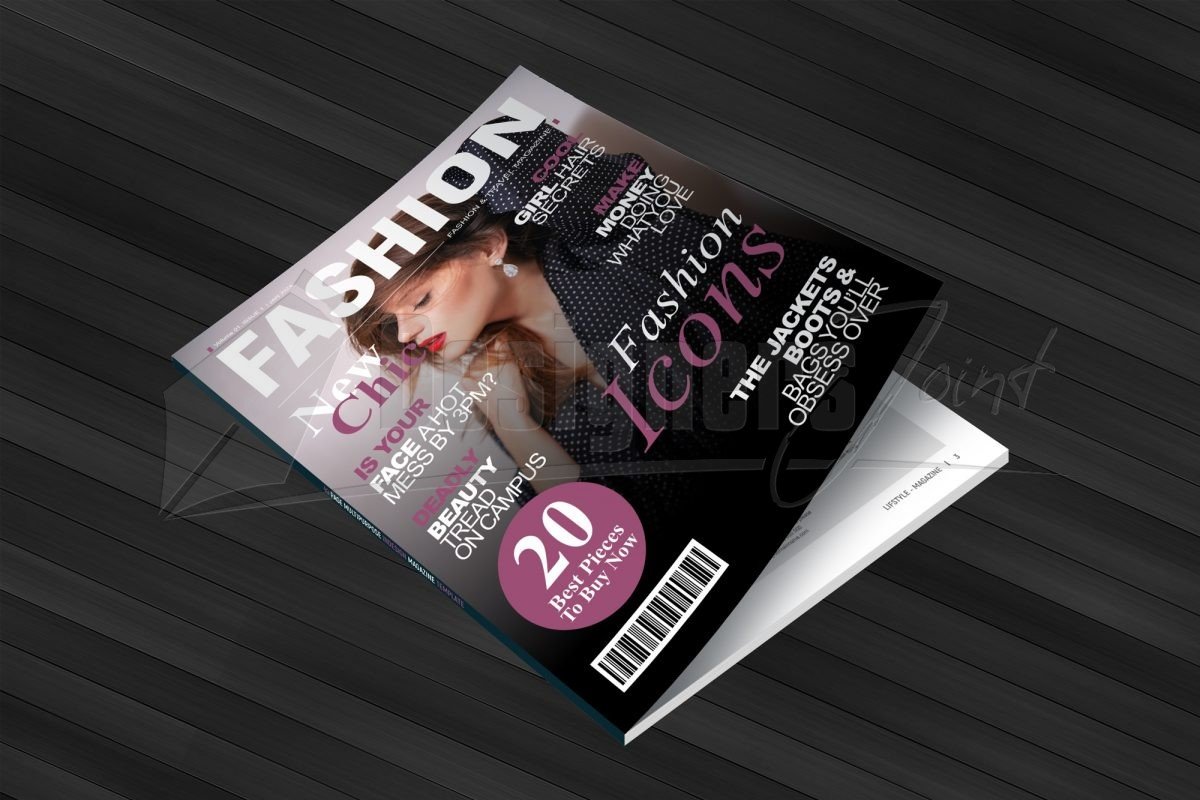 Looking for inspiration to design a fashion magazine? Then this template will help you get a heads tart. It features a great design that highlights images with large image fill backgrounds. The template also features 40 page layouts you can easily customize to change colors and paragraphs to match your branding.
Preview
Use this beautifully designed InDesign template to create a professional lifestyle magazine. It comes with 20 unique page layouts with fully customizable designs. The template is print-ready
Preview
Clean, neat and stylish 32 Page InDesign magazine template useful for lifestyle news. All parts of the template can be easily edited and customized. You can replace with your own images, texts, and change the colors.
Preview